Plastics in the oceans Actimar contributes to the reduction of plastic pollution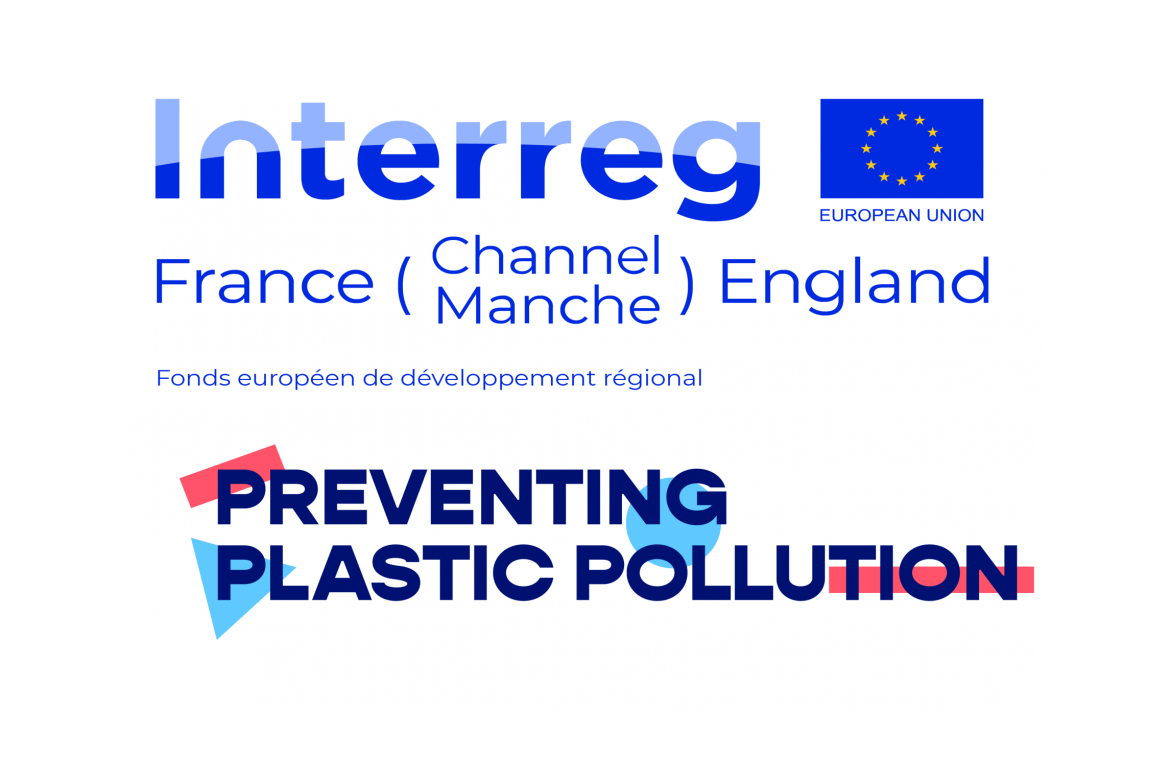 Working in partnership with 18 organizations from across France and England, the Interreg project "Preventing Plastic Pollution" seeks to understand and reduce the impacts of plastic pollution in the marine environment. By looking at the catchment from source to sea, the project will identify and target hotspots for plastic, embed behaviour change in local communities and businesses, and implement effective solutions and alternatives.
In this project, Actimar works on two main subjects:
– Modelling the transport of microplastics and macro-plastics in the maritime part of the studied areas.
– Implementation of a demonstrator as a web service for calculating plastic drift at sea.
The areas selected for this modelling are the Bay of Brest, the Bay of Douarnenez, the Bay of Veys, and the Bay of Plymouth in England.
More information: here