Protecting and adding value to maritime and coastal zones
Metocean studies
Comprehensive studies with the best data and expertise
Oceanographic radar
A full range of tools and services to add value to ocean radar measurements
Metocean forecast
Customized and operational metocean forecast and warning services
ADVISING
We provide technical support to improve use and risk management.
MONITORING
We monitor coastal water quality and prevent marine pollution.
ANTICIPATING
We anticipate metocean and environmental risks and reduce the costs of mobilizing maritime assets.
OPTIMIZING
We optimize costs and impacts of offshore and coastal activities.
For more than 20 years, Actimar provides its expertise for the benefit of the sea.
« A pioneer in the field of operational oceanography, Actimar helps customers improve the technical, economic and environmental performances of their projects. »
Jean-Pierre Mazé, Chief operating officer.
« Our projects are tailor-made, using the most appropriate methods and tools to meet the needs of our customers. »
Sébastien Smet, Manager of Service Department.
« Actimar brings a unique expertise recognized by our clients for the quality and responsiveness of our services. »
Olivier Raillard, Business developer.
« Our engineers bring innovations from the research community for the benefit of economic actors. »
Marc Pavec, responsible for R & D.
We meet the needs of 70 clients throughout the world. We derive more than 20% of our revenue on the export market.
Our team of 20 highly skilled engineers assist you in the success of your projects.
We support project teams through the provision of experts.
We imagine tomorrow's products and services in oceanography with solutions combining technology and expertise.
We design and operate customized services of metocean operational forecasts and measurements.
We analyze and model the atmosphere, the waves, the ocean, the seabed, and marine biogeochemistry.
Testimonials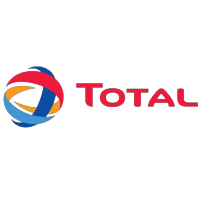 « Good quality of service, good reactivity without delay. »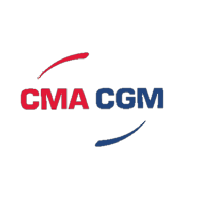 « Catered to needs, attentive and responsive to comments. »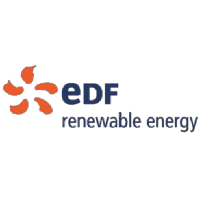 « Very good quality of the work, very professional, delivered on time. »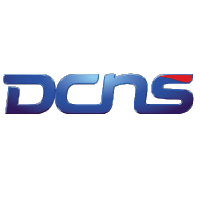 « Quality of the forecasts, quickly established, good adaptation. »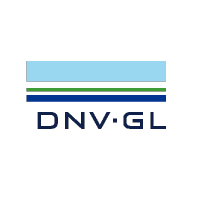 « Responsiveness, quality of the final report, perfectly delivered data sets, service performance. »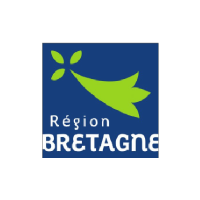 « Particularly complex mission in the Brest harbour with skill, organization, responsiveness. »
Studies and services we produced throughout the world