OFFSHORE WIND ENERGY Actimar accompanied by Brittany French Region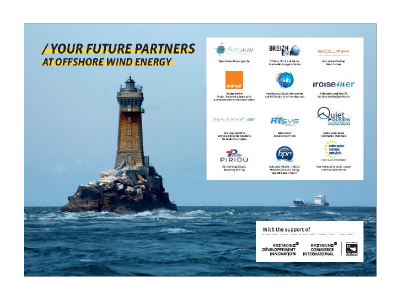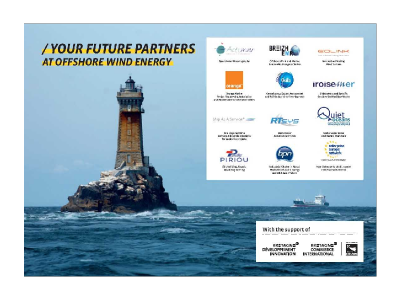 We were pleased to be on the Offshore Wind Energy 2017 Conference and Exhibition in London with Bretagne Developpement Innovation (BDI), the Brittany's regional development and innovation agency.
Ten companies were on the Brittany French Region's booth and met major actors in the field of offshore wind energy (see the article, in French).
The next event will be held in Saint-Nazaire & Lorient (France), October 2-4, 2017, for the Floating Wind Power Atlantic Forum.